Get In Touch with Twins Country Store!
Ready to order or have a question? The team at Twins would love to hear from you!
Any chance we have to interact with our amazing customers is the best part of the business for us, aside from serving you some of Augusta, Maine's most delicious food–of course! You can reach out here, give us a call, or better yet–come see us in person! The friendly faces at Twins Country Store are always happy to serve the Maine community and new travelers from far and wide.
Not sure what to order? No problem! Give us a call or stop in today, and we would love to make a recommendation for you. Our plethora of options is sure to have something you will love! Order now.
Monday 5:30 AM – 8:00 PM
Tuesday 5:30 AM – 8:00 PM
Wednesday 5:30 AM – 8:00 PM
Thursday 5:30 AM – 8:00 PM
Friday 5:30 AM – 8:00 PM
Saturday 5:30 AM – 8:00 PM
Sunday 7:00 AM – 2:00 PM
We are located at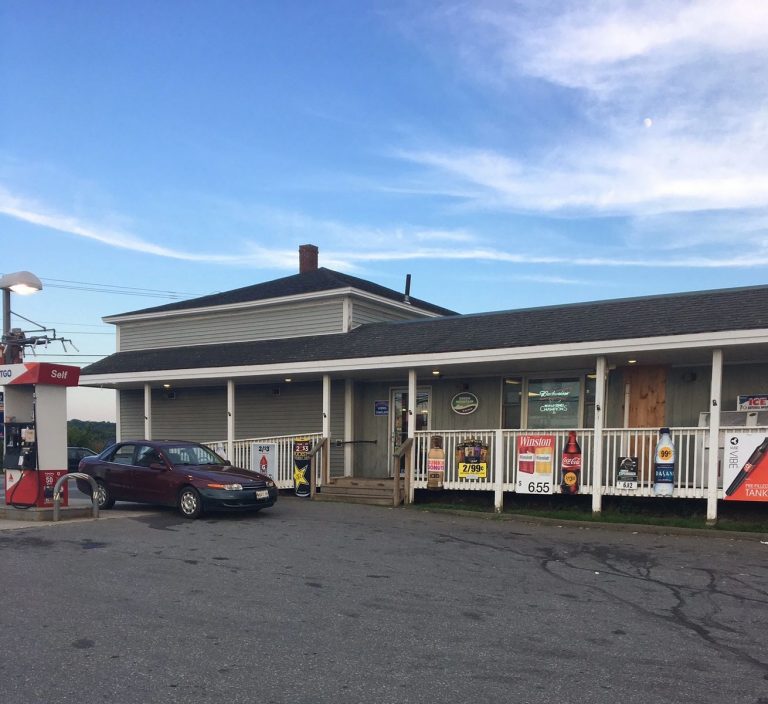 We truly LOVE our customers! Please stop in to our Augusta, Maine restaurant location for delicious food and refreshing beverages. We adore seeing you and chatting!
Thanks for reaching out. We will be in contact shortly!
Frequently Asked Questions
Do you have gluten free options?
Sorry, we do not. We are happy to point you in the direction of places who do offer gluten free options. Our menu is very full of gluten, however!
What is the average order to pick up time?
Our average order to pick up time is 15 minutes. We strive to be efficient, fast, convenient, and quality. If you are looking for a quick lunch or dinner, we are your go-to!
What are your busiest times of day?
Meal times are our busiest, but that doesn't change our efficiency! We are an experienced rush hour restaurant with a smooth process. We are sure to have your order ready in a jiffy!
What do you recommend for vegetarian options?
We have some delicious vegetarian options! From our veggie pizza, to our filling house salads, to our delicious veggie subs--we have got something for you! Give us a call to ask any questions about our menu options.
We don't have fancy plastic gift cards, but we are happy to hook you up with a quality paper gift card! We are happy to help you share the gift of lunch or dinner with a friend or family member.
Do you deliver through DoorDash or GrubHub?
We do not. We prefer to keep all of our orders in house to ensure accuracy and consistency. We promise you will want to visit us anyway! Twins is a must stop spot for our regular customers. We know their names, their stories, their usual orders, etc. It's a "fun" stop for many people.