Meet the Twins Country Store Crew!
Fresh Food And Quality Service
Since Twins Country Store opened its doors on February 10th, 2010, we have thrived off from bringing our local customers fresh food and great service. We strive to make the best pizza and freshest subs in the Augusta, Maine area! Our biggest goal is to be your go-to, community-friendly restaurant store with high quality food, welcoming faces, and returning customers. Come check us out or give us a call to place your order today!
We know the value of an affordable, quality meal. We want you to leave our store with a full belly and good conversation, and never with empty pockets. We offer daily specials to maintain giving you a variety! Our specials are always home-made, and ever delicious. Our specials change daily, but on Thursday's you can count on our famous Sweet & Sour Meatball meal! We make it all here, fresh, and with love. Call today or stop in to ask about our specials!
Our food is always prepared with the highest quality fresh foods and vegetables. All of our delicious baked goods are made with love in our store. From cookies to pastries, to brownies–you will love the sweet treats we have available to delve into after your lunch or dinner! No matter what filling food you are looking for, Twins Country Store has got something yummy for you to eat!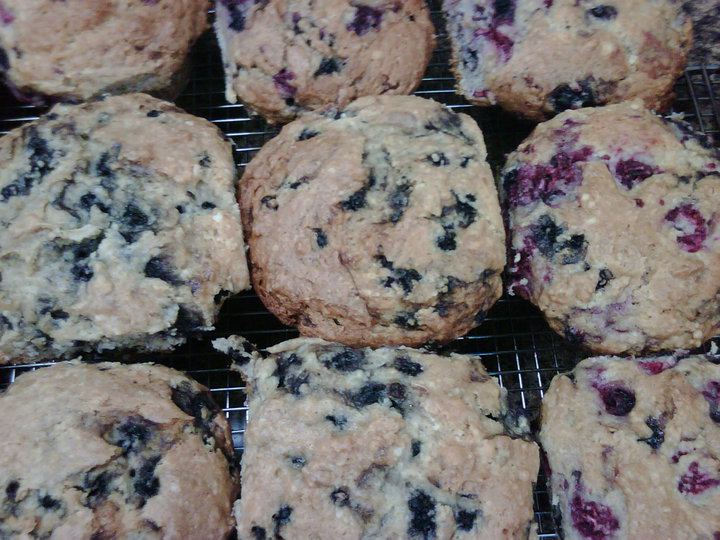 Reach out to our team today!
Or better yet - stop in today!
At Twins Country Store, we pride ourselves on the down-home, welcoming environment at our location. We get to know your face and your name because we truly want to. When we say that we love our customers, we mean it. We started this business because of our passion for serving our community and bringing good people great food. Seeing returning faces time and time again is how we know we are doing this food service thing right! Please stop in and see us while you are in the Augusta, Maine area–we we waiting for you!