Proudly Serving Maine's Capital Area
At Twins, everything we do is "twice as nice!"
Twins Country Store opened its doors on February 10, 2010, with the goal of being a community friendly store with high quality, freshly prepared foods, and consistently friendly service. We strive to make the best pizza and subs of any restaurant in Augusta, Maine. Twins has proudly lived up to that goal for over a decade now!
Specials are always listed on our specials board at Twins Country Store! Call anytime to learn more about our specials, and place an order. Our friendly staff is ready and waiting to take your call. We are always happy to hear from our Maine customers, and from those traveling from out of state!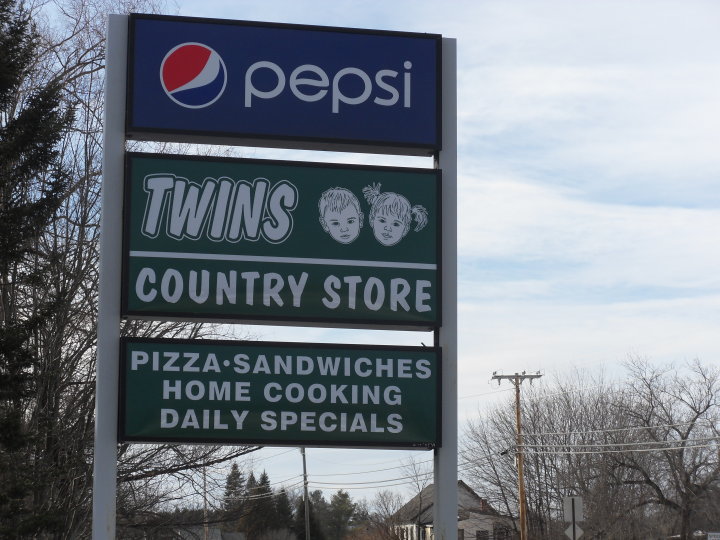 A Wide Variety of Meal Options
From delicious home-made specialty pizza, to both hot and cold sub sandwiches, quality burgers from the grill, crispy country chicken, filling salads, healthy clubs, and even a surplus of breakfast options--Twins has got what you need to feed your appetite! Check out our menu with tons of customizable meal options, here!
We serve delectable home-made specials, every single day! Don't miss out on our limited time menu items from local sources. Specials change daily, but Thursday is always our famous Sweet and Sour Meatloaf special--an Augusta, Maine regional favorite! Call us today to learn today's specials!



Our food is prepared with the highest quality fresh foods and vegetables. All of our delicious baked goods are made with love in our store. Our dedicated staff is passionate about preparing the finest meals for our customers, always. Stop in or place an order today to try for yourself!



Want to dine-in? Whether it's on the go, dinner with the team, or just a quick meal with a friend, you're going to love your experience with Twin's Country Store. Call us to place your order, our efficient store members are ready and waiting. Want to grab some food on your way through? Call ahead and we'll have it ready for you. Order now!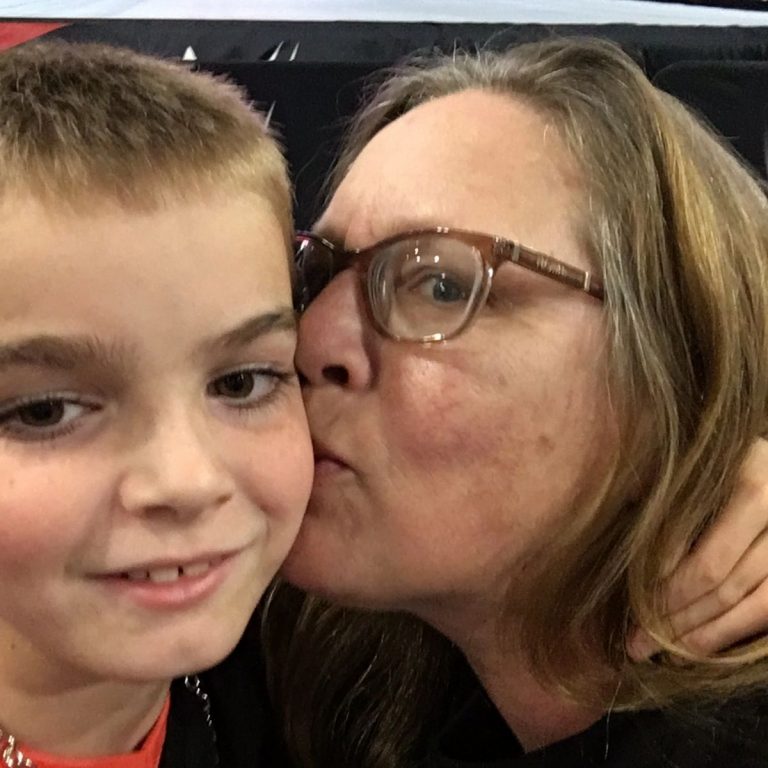 Learn more about the Twins Country Store family, and how they came to be Augusta, Maine's favorite home-style restaurant. Our gallery of photos will give you a small glimpse of the love that goes into our restaurant environment, but the real experience takes place when you visit our store. You are sure to feel the compassion we have for our customers. We look forward to seeing you soon!